Rush's are great to ride, but a pain to work on.. poo flat rates 16 or 16.5 hrs for a full bulkhead/tunnel swap.. I never did beat that time. Removing the chain case always kicked my butt.
Mine had some issues over the time I owned it. I beat it pretty hard and rode it when I probably shouldn't have at times.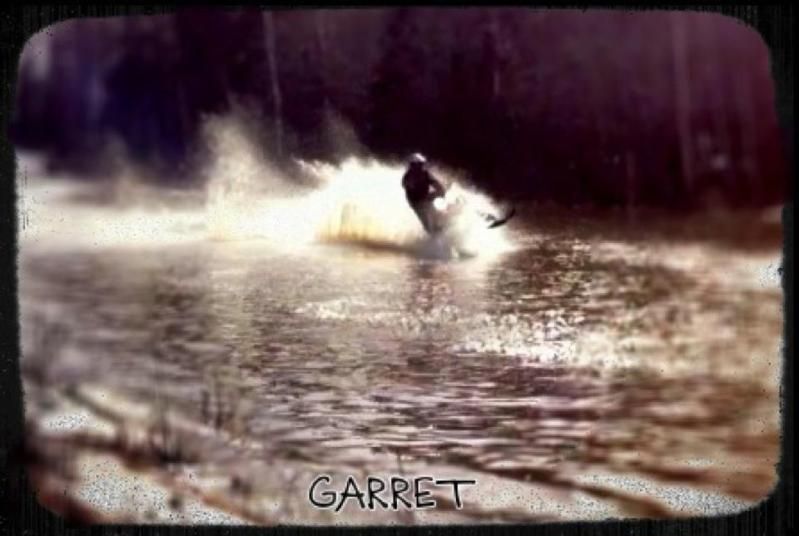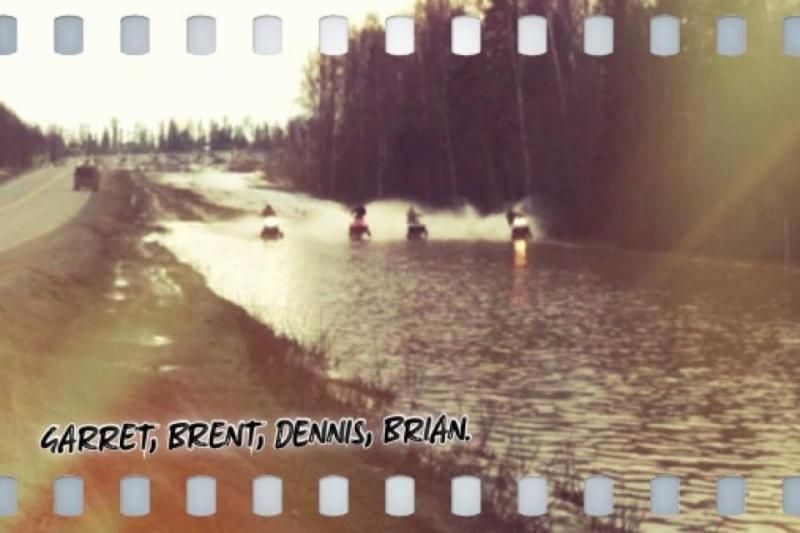 as far as poo engine go, I'm ALL about the big block 700's. ves or non ves.
Never had one melt down, and I'v had quite a few. I did have a cold sieze but that was my own fault. heck my oil/coolant belt broke and (apparently) my temp light didn't work on the ol' 98 xc. didn't notice it was running hot tell it was blowing steam from the hood. IMO if it can run WOT for any amount of time without oil or coolant and not grenade, its a solid engine in my books. that engine had roughly 10k miles, out lived three chassis 98xc,99rmk,00'rmk and was finally put in a 01 prox chassis before I sold it. original top end still pulled 120psi and had no scoring or cracks in the skirts.
my dream sled... pro assault with a 700 big block. haha. I'm just waiting for peoples warranties to run out so I can pick up a blown up 800 assault on the cheap. lol