and what's in the box ?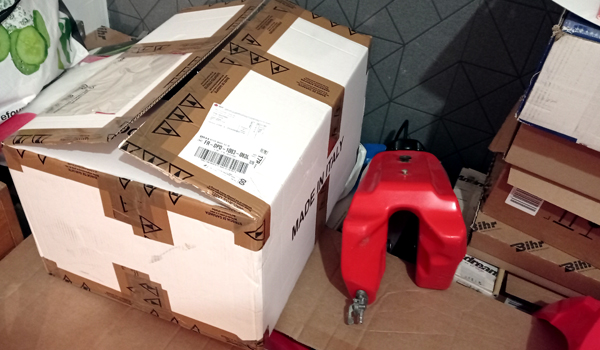 Messico ... Messi IIIIIIIIIII co ... lala lala la la lala. 😂 (Luis Mariano song)
in short, for my 250 CR 91 in the case where the old Pro-Circuit restored as best as possible (but I do not know how is the steel inside) does not resist, not finding more PC Works, I found myself oriented on a Messico who looks like him like a brother, really very big resemblance.